WE WANT TO
RUN OUR BUSINESS
THE RIGHT WAY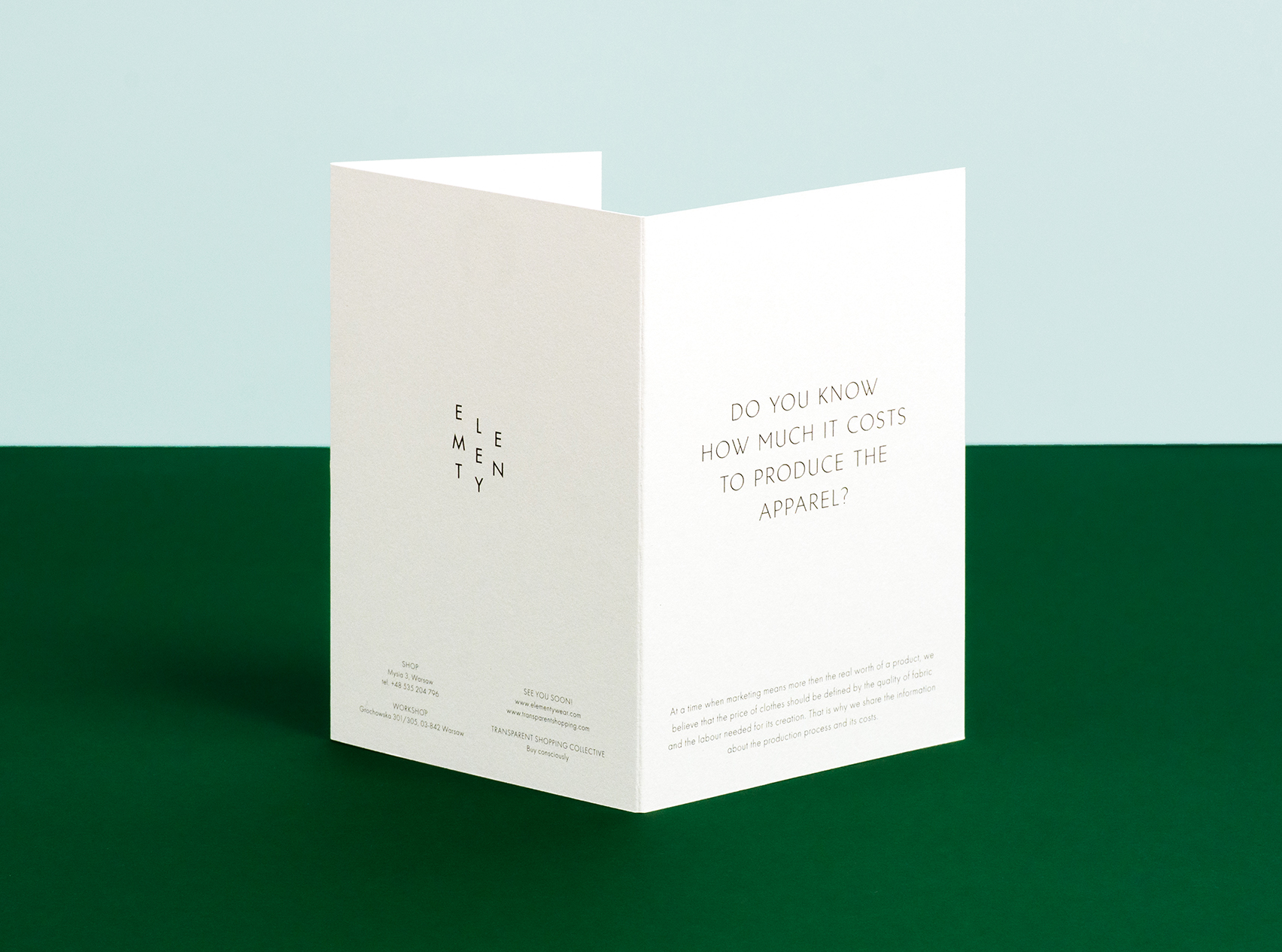 Elementy clothes are basics, precise in their form and finishing. Proportional cuts, simplicity and high quality natural fabrics. We reinterpret classics. We believe in a return to accuracy and refinement. Elementy was created for the contemporary woman and man — confident and aware. Our designs are accurate, timeless, whole and fully natural in their expression.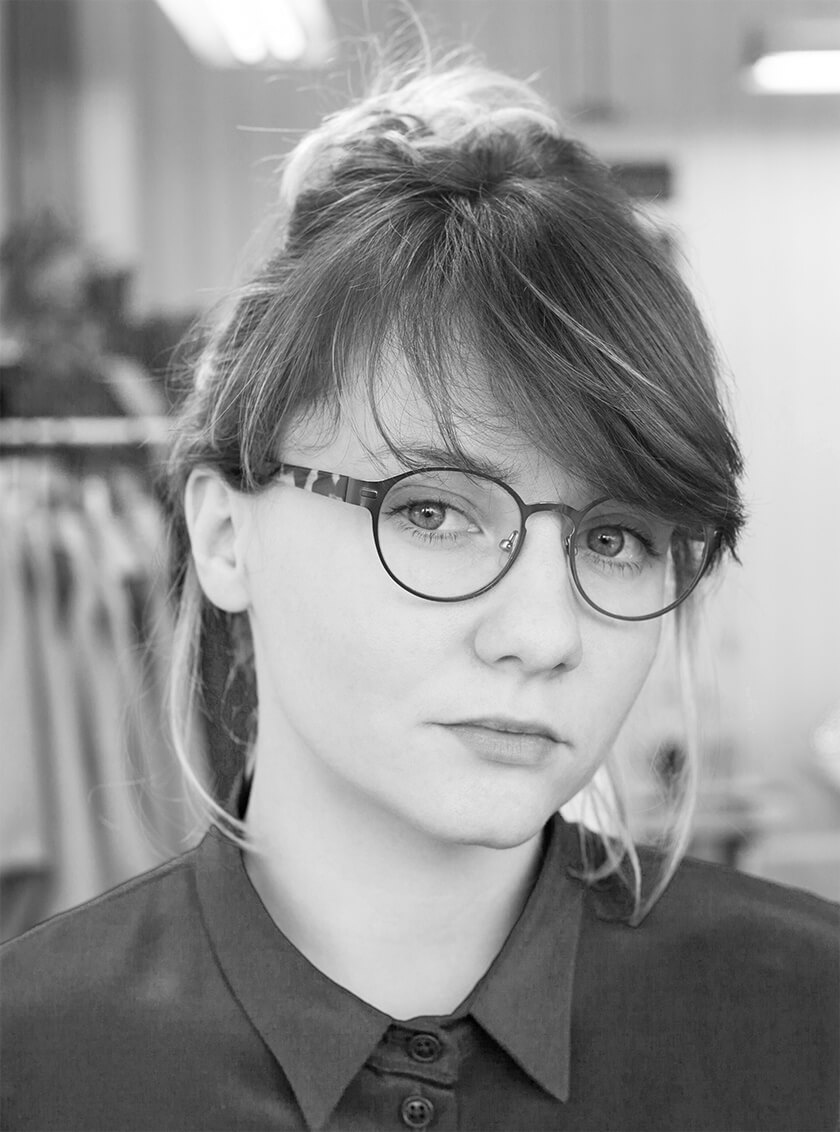 MARTA
GARBIŃSKA-WŁODARCZYK
FOUNDER
Marta designs our clothes and creates brand's identity. She brainstorms new ideas constantly and bring them to life with the rest of the team. Workshop attracts her the most, so she would easily exchange her computer into one of the sewing machines. She is into designing since 2009, when together with her friend she founded one of the first independent streetwear brands in Poland. Nowadays in creating collections for Elementy she is inspired by a vision of a natural and casual woman, who doesn't need a lot to feel truly beautiful.
BARTOSZ
LADRA
FOUNDER
Bartosz is a qualified lawyer with sales and project management experience. Having few years of experience working as a lawyer he came to the conclusion that he doesn't want to pursue such a career. Instead he decided to become an entrepreneur :).