UNDER
ONE
ROOF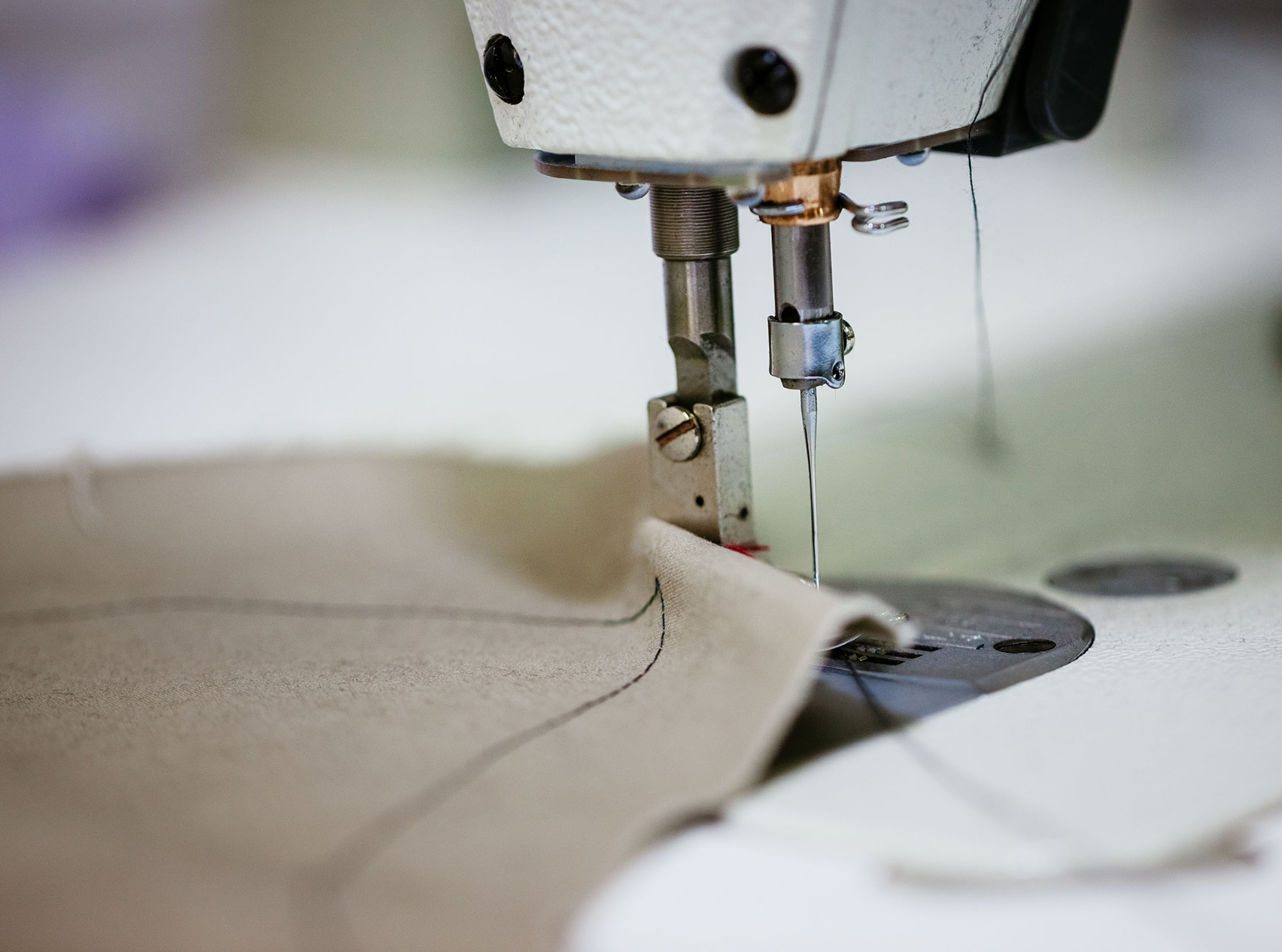 ELEMENTY clothes are brought to life mainly under the same roof. We run a small manufacture, where we care about a good family atmosphere. What is important for us is not only what we do, but also with whom and how we work. Among the right people we are able to perform even the most difficult tasks and develop constantly no matter the challenges we face. We can easily say, that everyone in our team likes their job.
LOCAL
MANUFACTURE
Elementy workshop is located in a post industrial space in Praga, district of Warsaw. Here, during the process of designing and constructing, our ideas transform into particular models of clothes, which after working their details out, become parts of the collection. This is where we cut the fabric rolls, prepare them for sewing, glue and put the parts together. This is also where we pack all of your orders.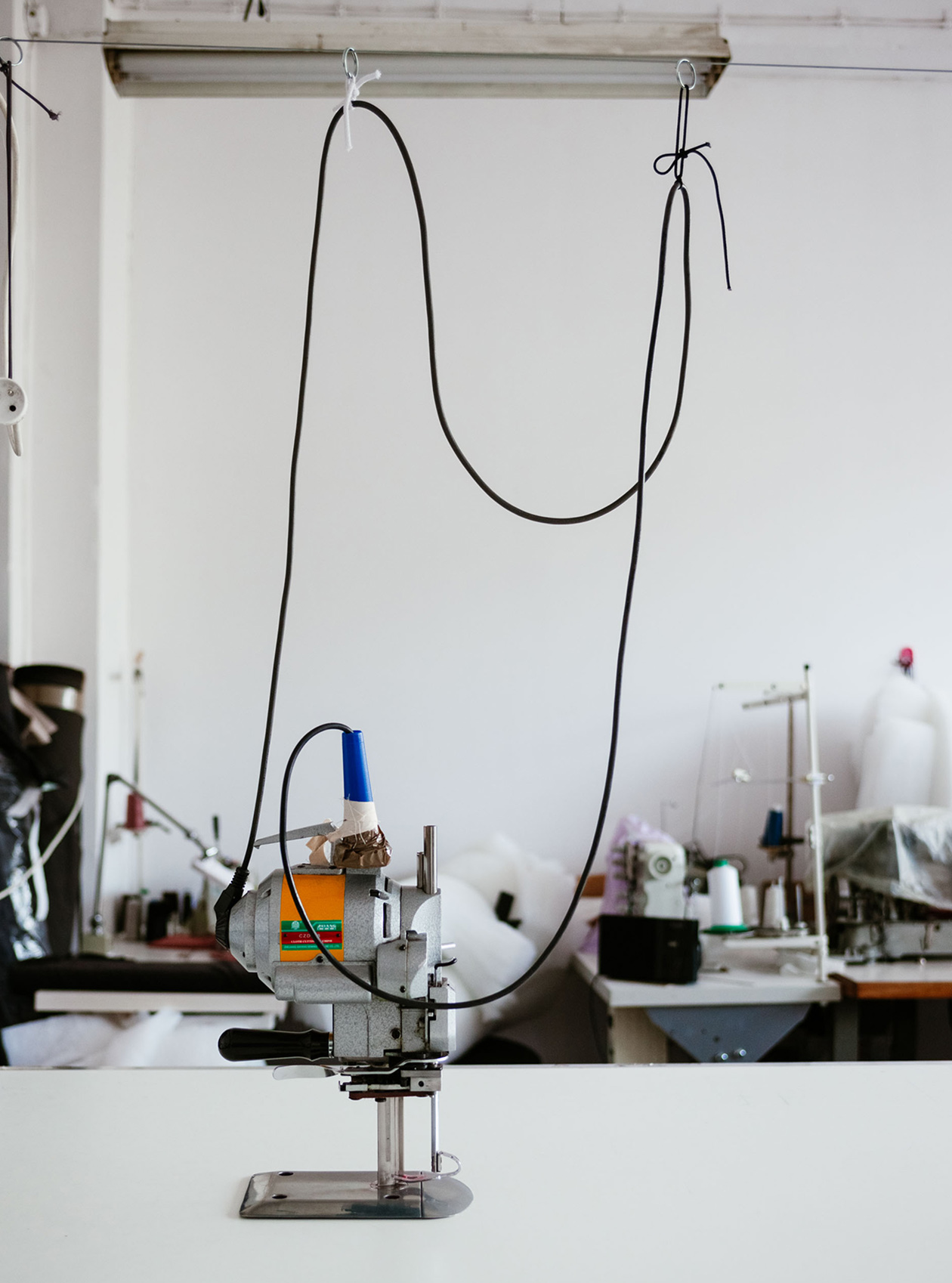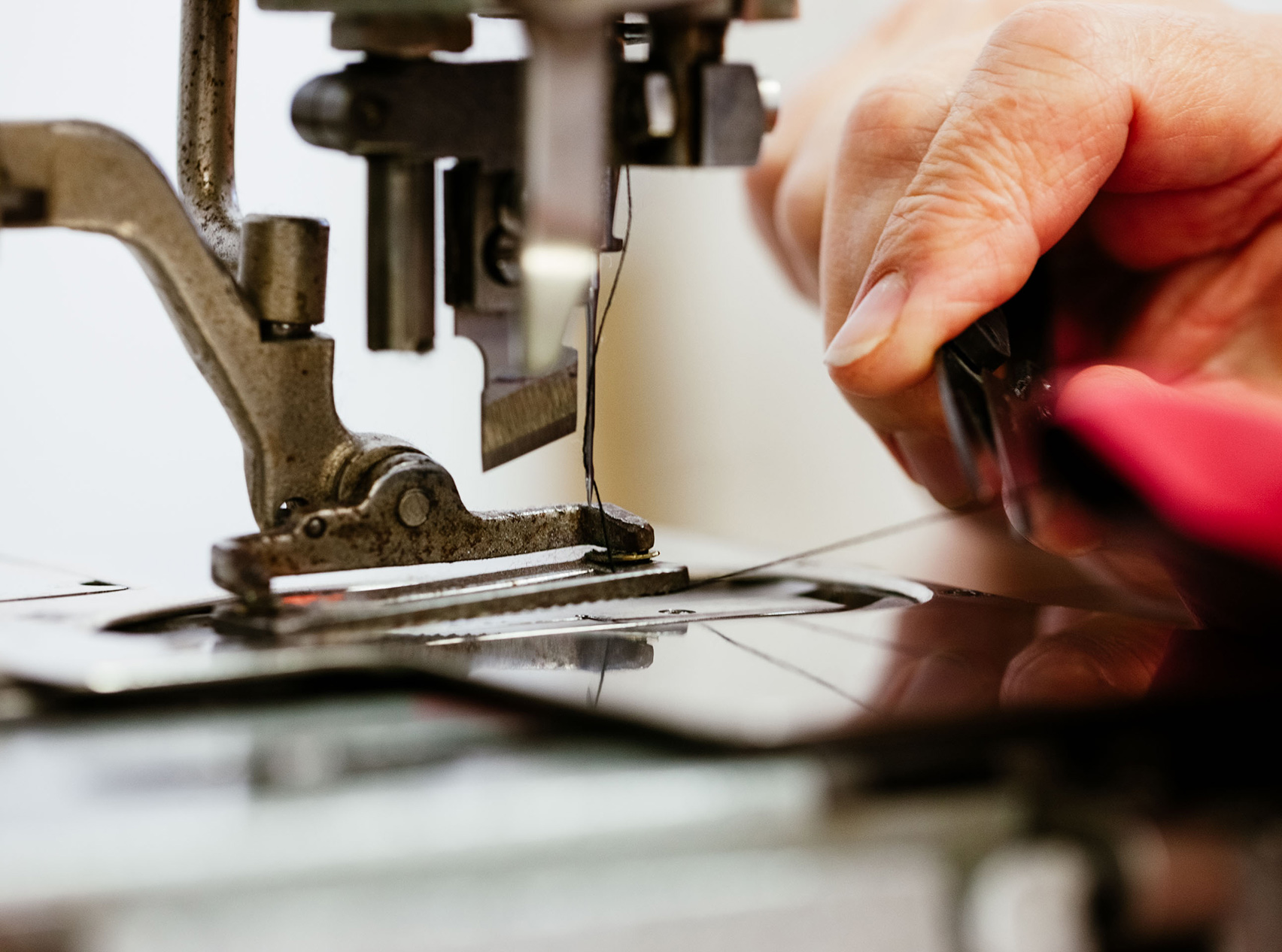 Maintaining our own sewing room is a real challenge to us. Building our current team took as several months of searching, trial and error, but thanks to that, today we have great construction and sewing specialists. Our sewing room is comparable more to a sewing atelier than a serial production.
SEWING ROOM
OUR
CLOTHES
ARE
MADE
IN
WARSAW
"Elementy is a small manufacture with a friendly atmosphere made by people who like their job."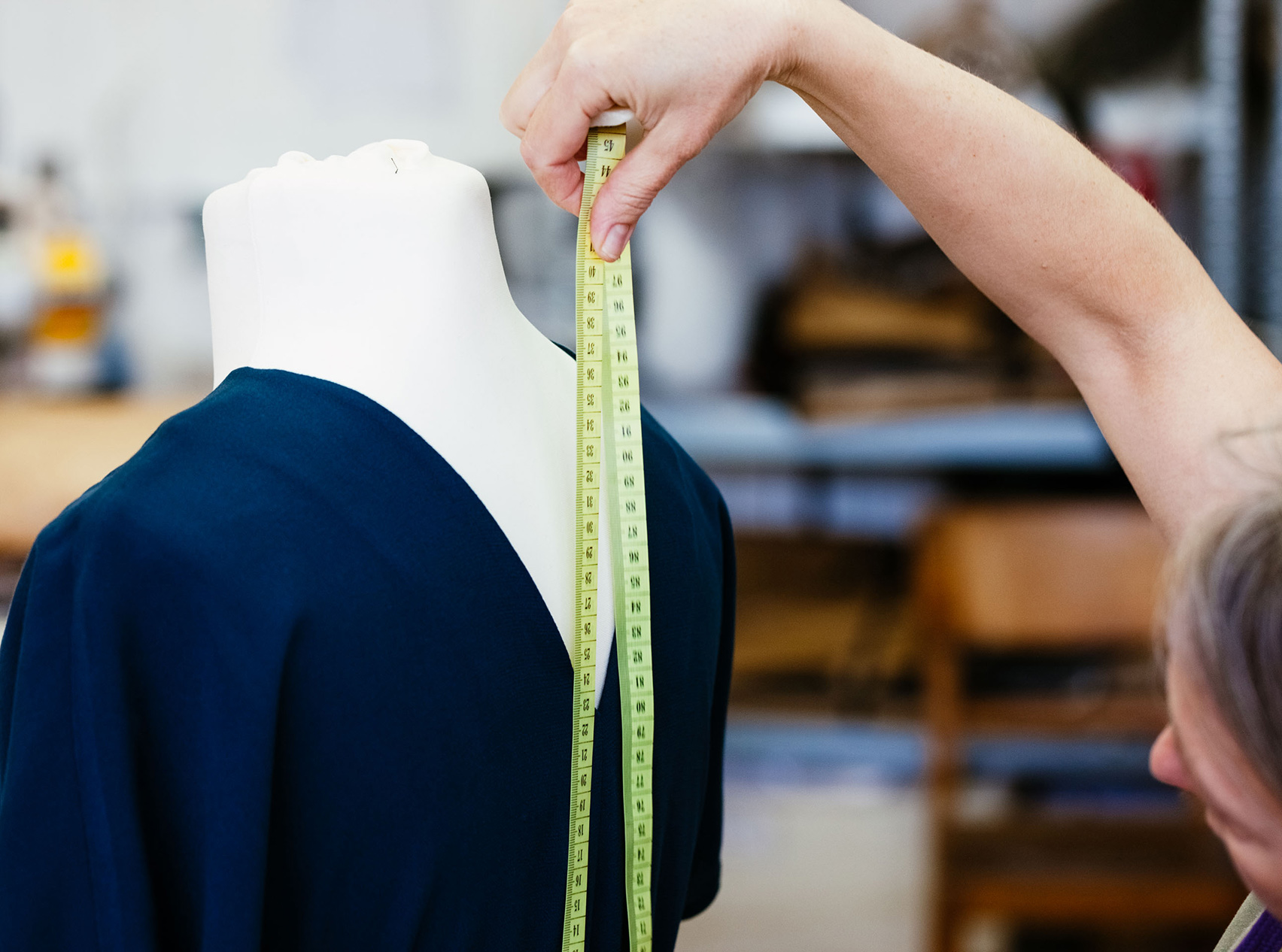 Thanks to our own workshop we are able to tailor our clothes to your needs. If you need any individual changes just contact us: shop@elementywear.com.
TAILOR
SERVICES